As a holding company, Renew grants autonomy to its operating subsidiaries, enabling them to be competitive and effective in their individual markets whilst setting overall standards.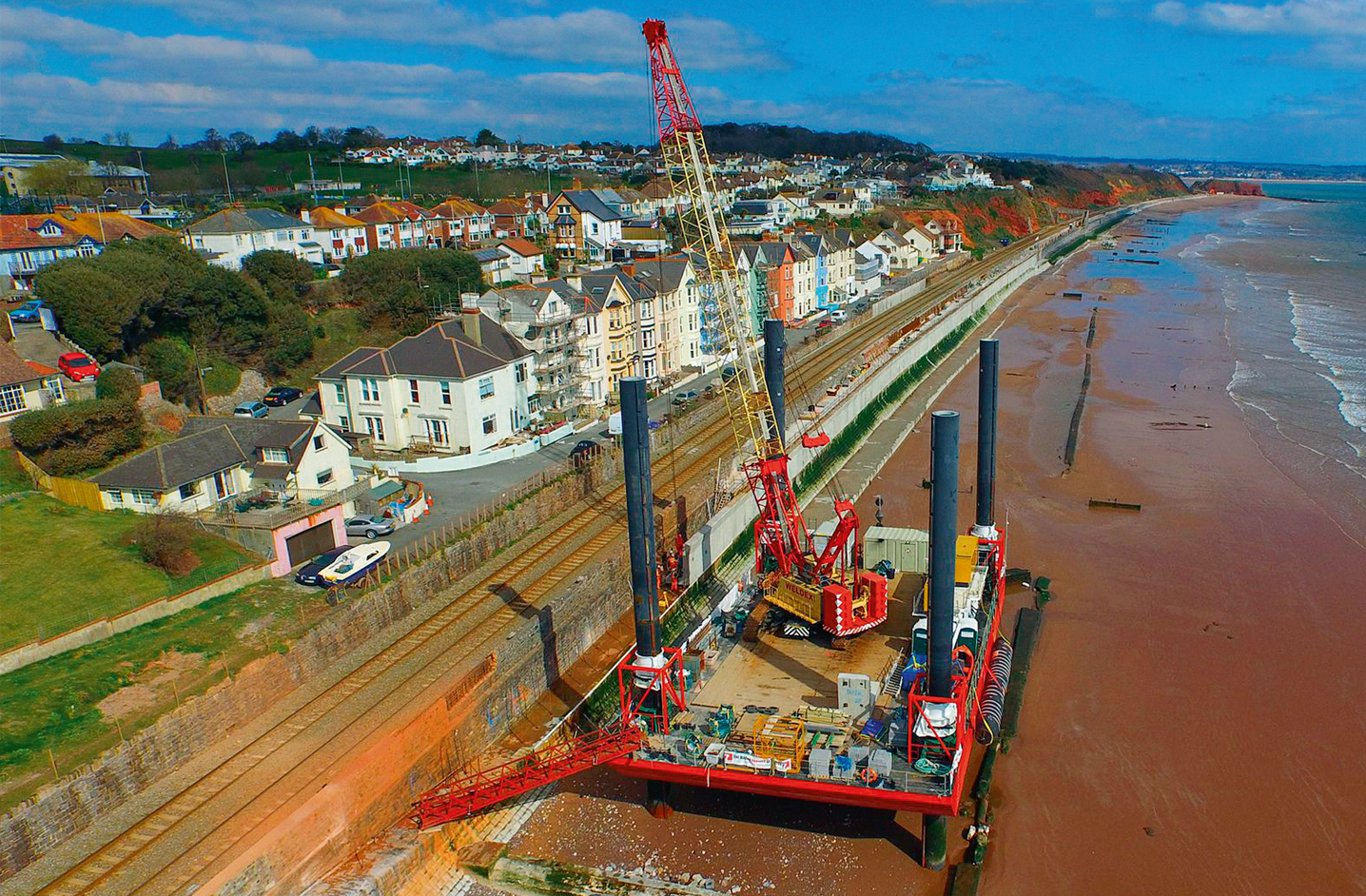 We seek to deliver value to shareholders through our established and proven strategy, providing reliable capital growth alongside a progressive dividend policy.
Our independently branded subsidiary businesses have expert knowledge in their individual markets and directly deliver engineering services aligned to the needs of our clients, many of whom are responsible for the long-term maintenance and renewal of national infrastructure networks.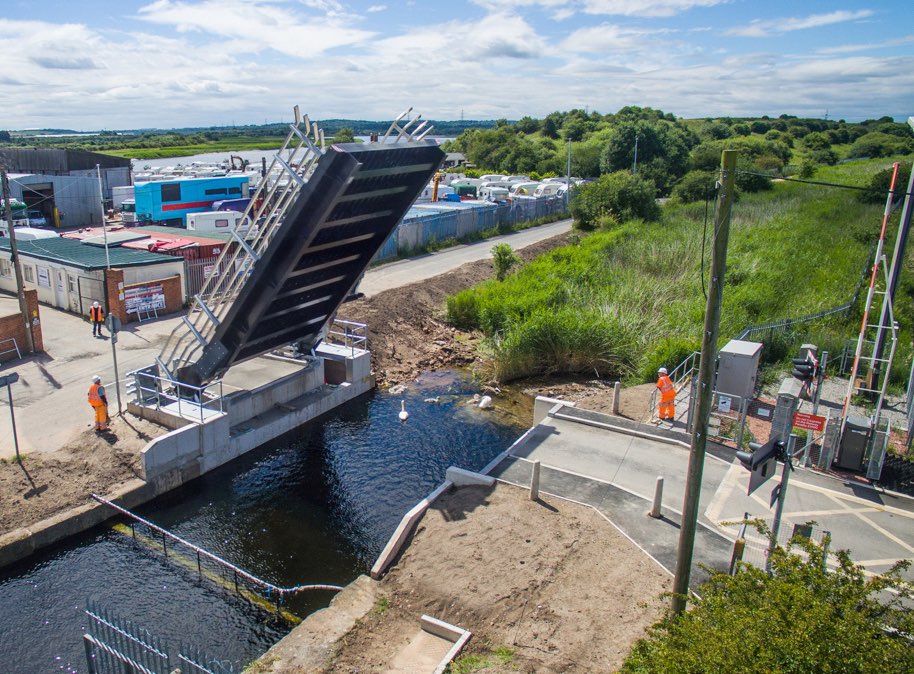 Our capabilities
Regional knowledge, specialist expertise
We focus on a direct delivery model through our strong, strategically located brands, to support customers across the UK.
Our subsidiary businesses
Our independently branded subsidiary businesses, supported by the strength of the Renew Holdings group, deliver Engineering Services aligned to our clients' local needs, where regional knowledge and specialist expertise provide a differentiator.