Renew is a holding company which gives autonomy to its operating subsidiaries, enabling them to be competitive and effective in their individual markets whilst setting overall standards.
Latest results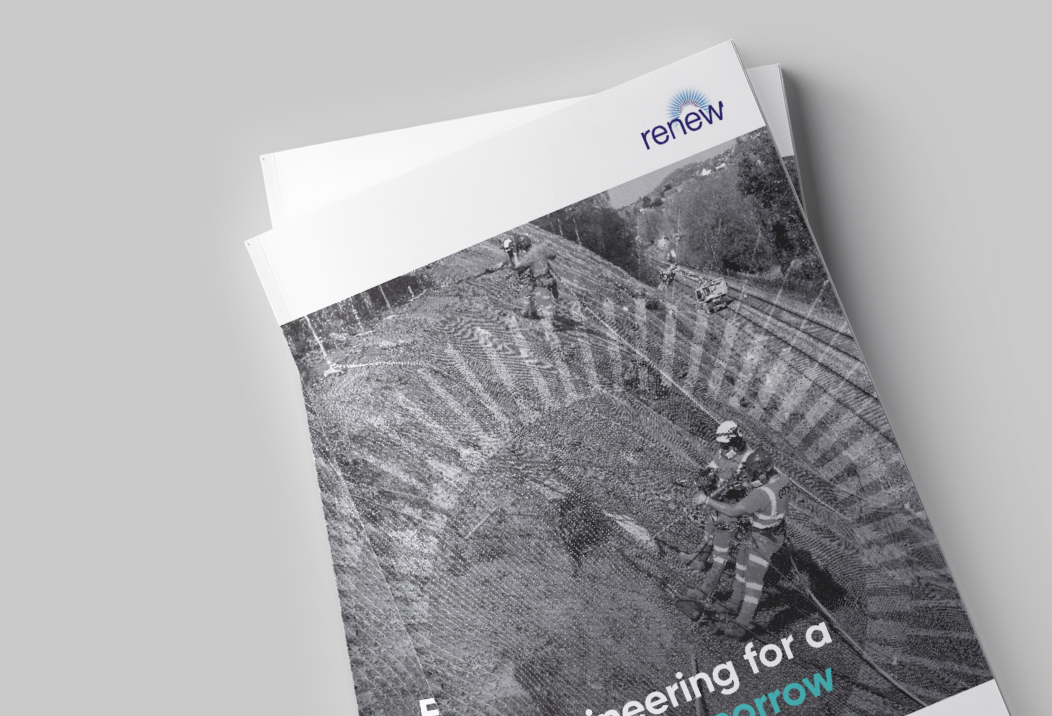 Renew Holdings plc
Interim Report and Accounts 2023
Latest presentation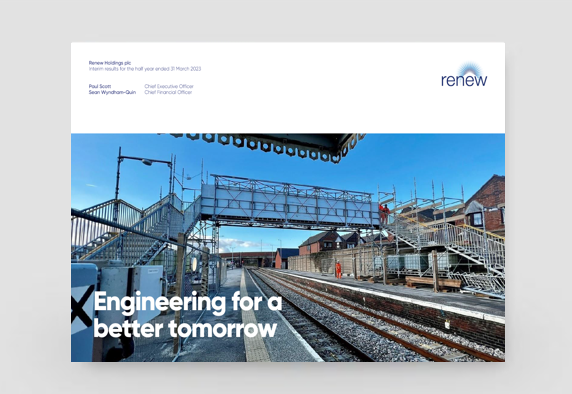 Renew Holdings plc
Interim Results presentation 2023
2022 Financial highlights
1 Renew uses a range of statutory performance measures and alternative performance measures when reviewing the performance of the Group against its strategy. Definitions of the alternative performance measures, and a reconciliation to statutory performance measures, are included in Note 9 of the results announcement.